When most people think of car washing, they view it as a lengthy process where they must wait for cleaning, but this has changed thanks to mobile auto detailing. The process maintains the vehicle by thoroughly cleaning and polishing instead of superficial cleaning. Below are the benefits of car detailing.
Convenience
It may be hard to find time to get your vehicle cleaned with busy schedules, but everything is easier thanks to mobile auto detailing services.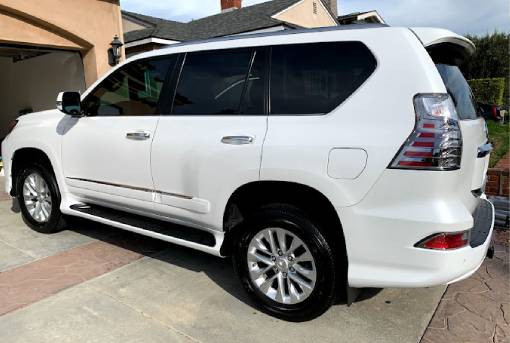 They can come to your house or workplace, and you don't need to wait at their offices. It also doesn't interrupt your schedules since you don't need to plan before calling them.
Affordability
Unlike fixed-site services, mobile auto detailing has a lower rate. The professionals come to you instead, hence there are no massive overheads, and they give you a fixed initial price. Another advantage is that they can service more cars in one place.
Therefore, you can negotiate for a discounted group rate. You can bring your family members or colleagues on board and get an affordable rate, and all of you don't have to drive to the site.
Working into Client Schedules
For the conventional detailing services, you have to locate the site first, plan for the visit, then plan to take your car to their premise and bring it back home. However, mobile auto detailing is flexible to work around your schedule because the crew comes to you and not the other way around.
You can book an appointment at your convenient time, and you can have them service the car while you work or stay at the house. No more wasting time in queues and you can run other errands at the same time.
Safety
Mobile car detailing is usually gentler than traditional car washing. It also lasts longer and is better at maintaining the vehicle's appearance. The problem with the car wash is that the water runs at extreme pressure, which eventually damages the car parts.
The sprayers are unforgiving because the intention is to eliminate the stubborn stains, which only work under pressure. Therefore, if you want to preserve your car's look, the best option is a mobile auto detailing.
Bottomline
Think of mobile detailing if you are looking for the most convenient, cheapest, and safest method to spruce up your car. You don't have to keep rescheduling appointments because you are too busy to drive to the shop. You can now call the experts to your home or workplace and go about your business while they do the job at your convenience.